Our Approach
Only Optimal Dental Care for you and your family
Here at Optimal Dental Care, we are committed to your wellbeing and to ensuring that you receive the very best in customer service. "We make every effort to make each patient feel relaxed and at ease. Our priority is to provide each and every patient with the best possible dental care experience."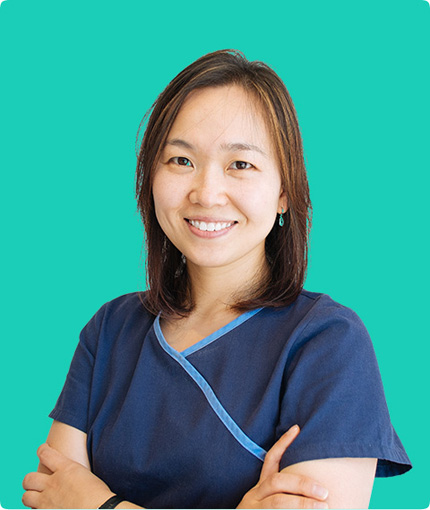 Dr Anna Lee
Bachelor of Dental Surgery, University of Sydney
Woollahra dentist, Dr Anna Lee and her dedicated team always take the time to listen to any concerns that you might have. We recognise that the key to fully understanding and rectifying your dental care issues, lies in listening to you and hearing what you have to say. All procedures are explained step by step beforehand, so that you know exactly what to expect.
You're in Good Hands at Optimal Dental Care
With a wealth of experience, you can rest assured that you will receive only the very best quality of dental care here at Optimal Dental Care. We want to provide you with all of our knowledge, skills and resources, so you can achieve the best results possible from our dental care.
Proudly serving the communities of Woollahra, Bondi Junction, Bondi, Bellevue Hill, Double Bay & surrounding areas
What we offer
Initial Full Hour Assessment
Root Canal Therapy
Hygiene Appointments
Teeth Straightening
Third Molar Extraction
Cosmetic Dentistry
Teeth Whitening
Emergency Services